Congratulations to Kelly Souther, our 2015 Dream Smile Winner!
The Dream Smile Giveaway from Birch Family Dentistry is a chance to win the smile of your dreams for FREE! Birch Family Dentistry gives one lucky local person a year the smile of their dreams.
Dr. Bryant Birch will be providing all treatment: crowns,veneers,bridge work, root canals, fillings, ALL free of cost!
Here is Kelly Souther, the 2015 Dream Smile winner!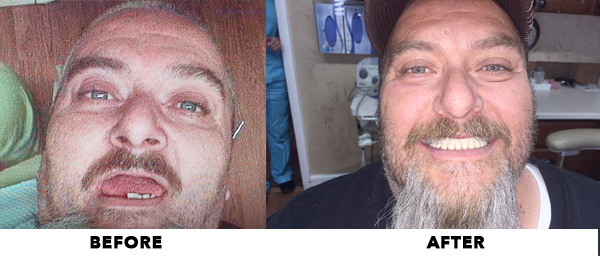 Here is Jacob Lowe, one of our previous Dream Smile recipients!